Because Maternity can be Fashionable
*This post is sponsored by PinkBlush Maternity and contains affiliate links. All opinions are my own*
I am by no means a "fashion blogger,"  nor will I attempt to pass along any fashion expertise. I am, however, a pro at effortlessly rocking a baby bump and making it look good while being 100% comfortable! I know that's a bold statement, but I have PinkBlush maternity to thank for that!  I have gone through two pregnancies and worn everything from business attire to athleisure, and comfort and affordability were always my main priority.
During my first pregnancy, I was so excited to shop for maternity clothing that would make me look super cute. I was so ready to style my bump! Unfortunately, after going into a few stores, I was convinced that maternity clothing was outdated, matronly, and ridiculously expensive. Luckily, I'm a fanatic online shopper, so I took my search to the web and found my true love in maternity fashion! I absolutely love PinkBlush Maternity!
Check out these fun and frilly pieces that I have seriously been wearing for more than half of my pregnancy because they are so versatile.
Yellow is my all time favorite! This dress is under $60 and also comes in pink!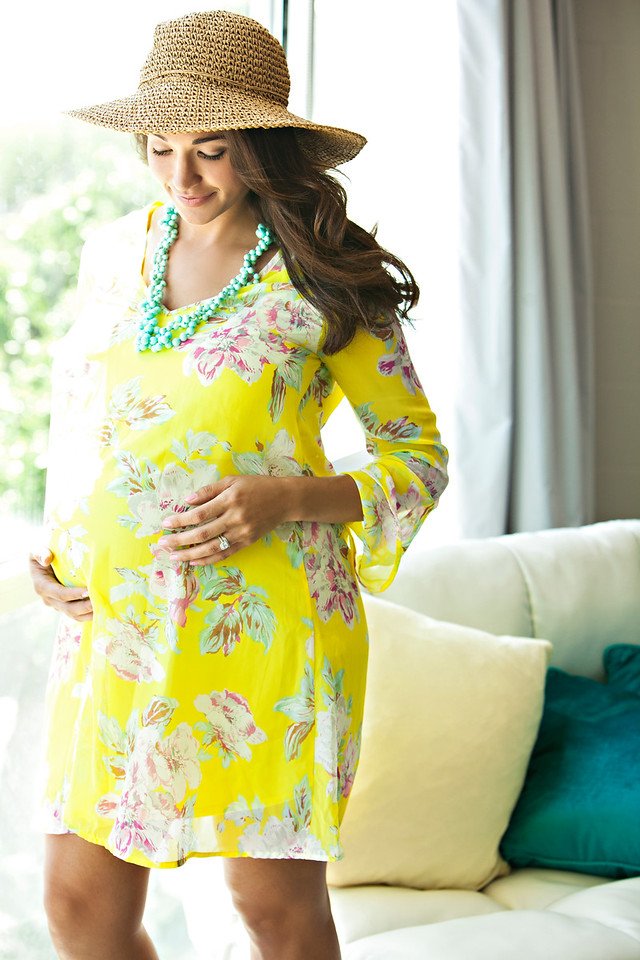 Who doesn't love a maxi dress? And this watercolor print is stunning!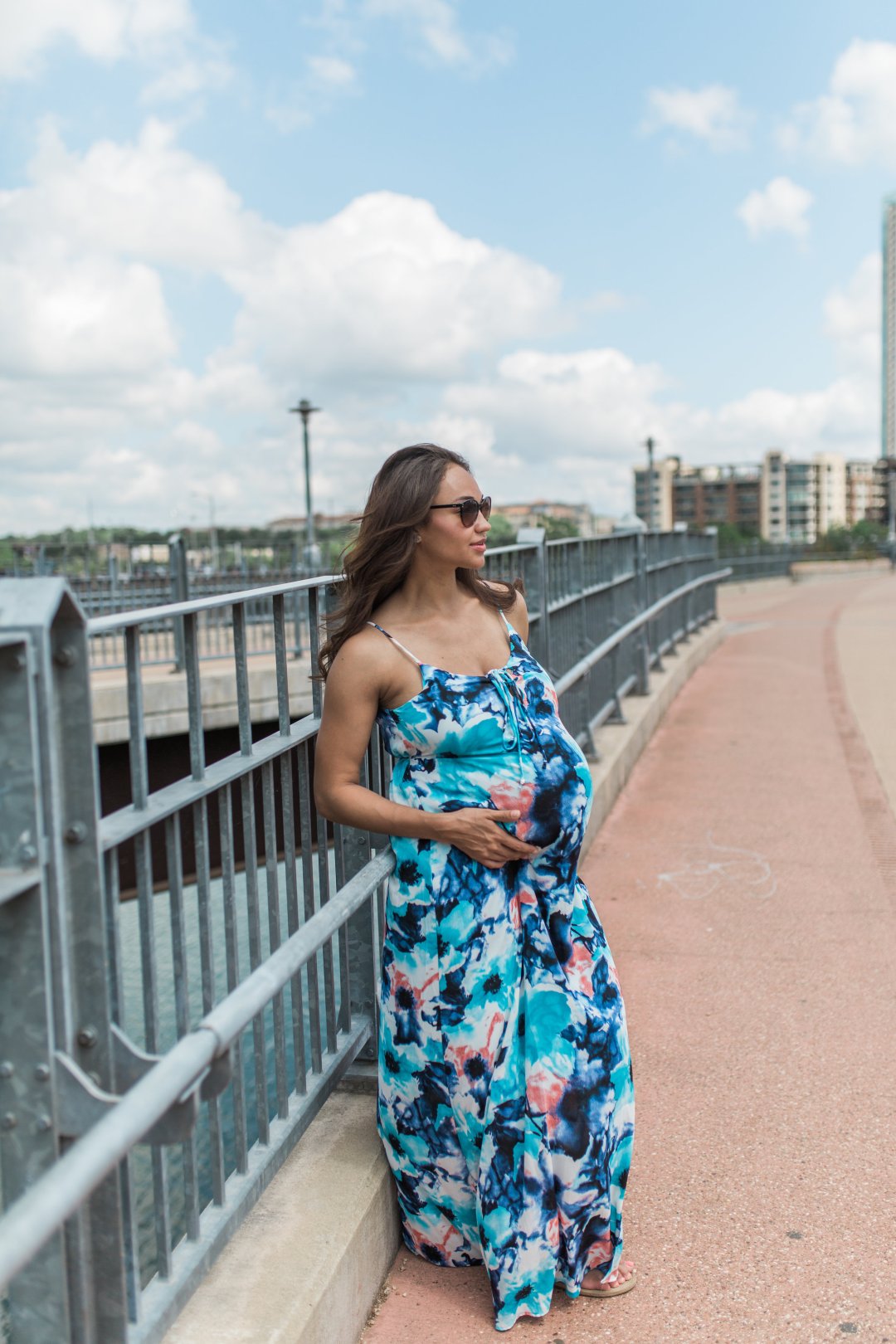 STOP!! I've worn this floral kimono  with jeans, dresses, and like the picture above, lingerie! I LOVE it.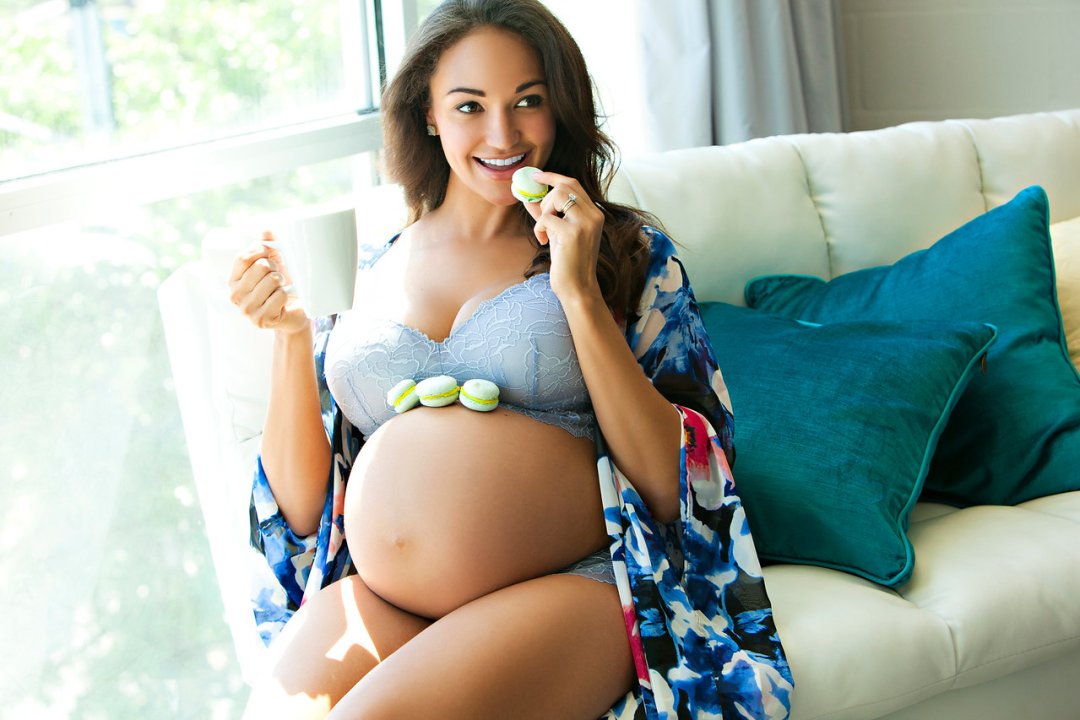 90% of the time, I'm a jeans/shorts and t-shirt kind of mama, so this shirt is a must. Not to mention, it's so soft.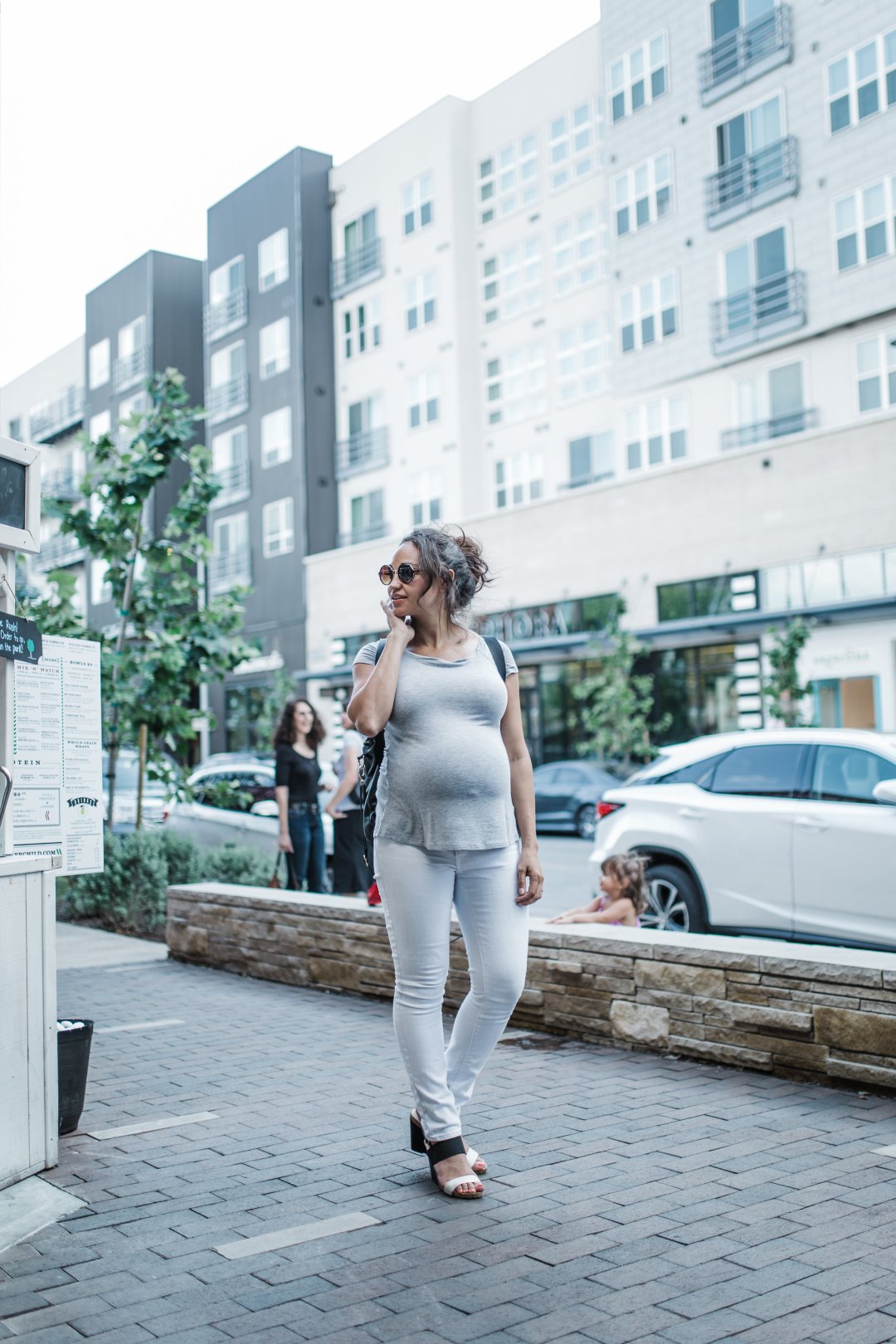 I have purchased, skirts, shirts, dresses and cardigans  from them for great prices and the best part is, I can wear most these maternity clothes well after baby comes! Everything is tapered perfectly to compliment my bump while pregnant. An added bonus: I wear the dresses with a belt or the shirts as loose tunics once my pregnancy days are behind me. Let's be honest, the last thing you want to wear is tight figure hugging clothing after you just gave birth; I don't even want to wear pants, so the dresses I buy from Pink Blush are like heaven: stylish yet comfortable. This pregnancy was filled with mom buns and bags under the eyes, but my wardrobe was pretty on point!
Photos by the fabulous Kathy Whittaker Photography and Captured by Love Miss Tosha
Are you following me on Instagram? Be on the lookout for a PinkBlush giveaway in May!
Happy PinkBlush shopping to all my fashionable and frugal Mama's!